Art Matters
April 20, 2009, 7pm
53 Elgin Street, Ottawa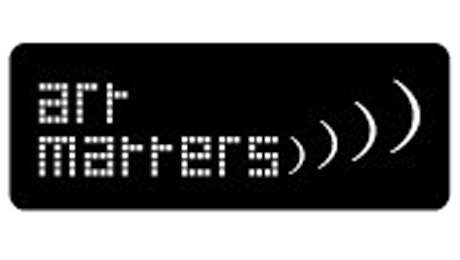 Their Excellencies, the Right Honourable Michaëlle Jean, Governor General of Canada, and Mr. Jean-Daniel Lafond are pleased to invite you to an Art Matters public forum exploring the following theme: How do the Arts sustain our communities?

Get involved... Get thinking... Get your word in!
Great art – of every discipline – is the soul of society. No art, no soul, no society. Art and its creators offer us a way to approach life from a different perspective. They can address issues and themes with which we all struggle and give us the opportunity to understand how art and artists can contribute to sparking dialogue and ultimately, to the development of a better place to live – a sustainable society.
At BC Scene, we've been thinking about this a great deal and we've organized a few get-togethers to make you think too. The impetus for doing this is the art itself: themes of cultural diversity, social change, environmental responsibility (or irresponsibility) emerge from the visual and media art, theatre, writing and music of a great number of B.C. artists, many of whom are becoming active in creating public dialogue and debate.
MODERATOR: Hank Bull
PANELISTS: Robert Clark, Executive Chef, C Restaurant; David Diamond, Artistic Director, Headlines Theatre Company; Craig Holzschuh, General and Artistic Director, Théâtre la Seizième; Michael Nicoll Yahgulanaas, writer and artist; Maiko Bae Yamamoto, Artistic Director, Theatre Replacement.
For every ceremony honouring and rewarding the talents of Canadian artists, Rideau Hall, on His Excellency Jean-Daniel Lafond's initiative, organizes a forum called Art Matters. It's an opportunity to bring artists, administrators, academics and members of the public together to examine the issues facing culture in society.